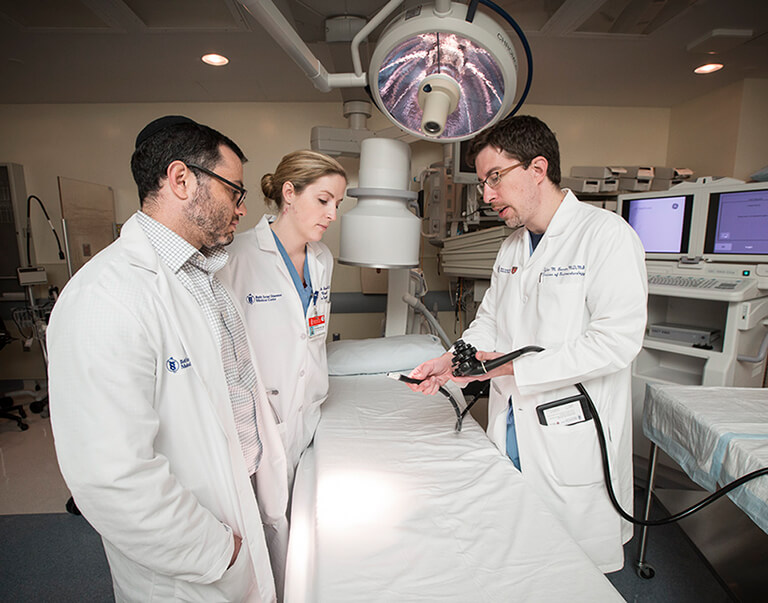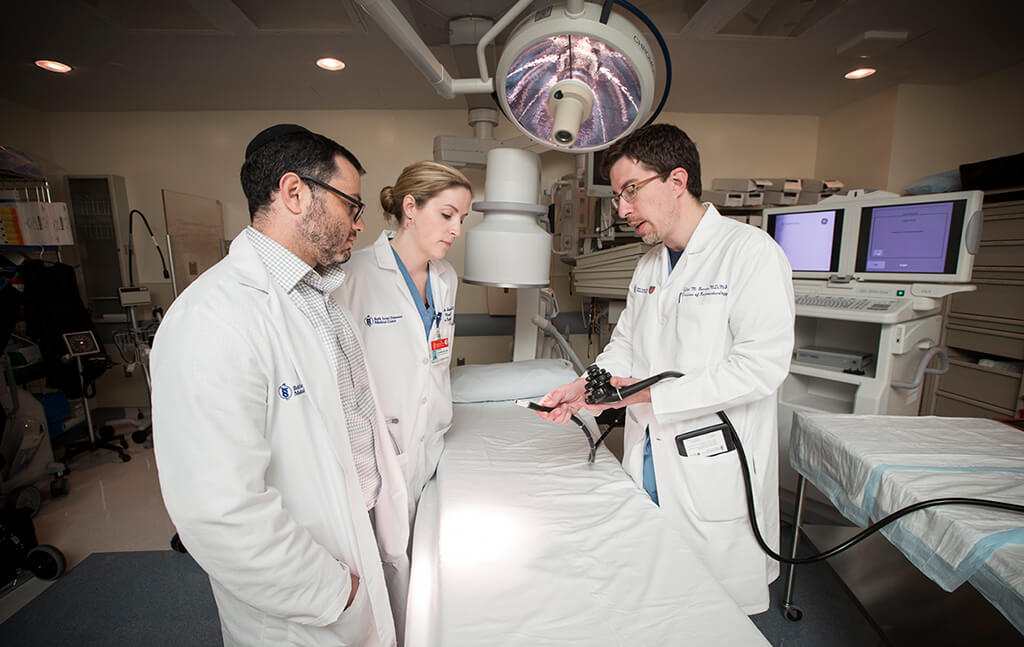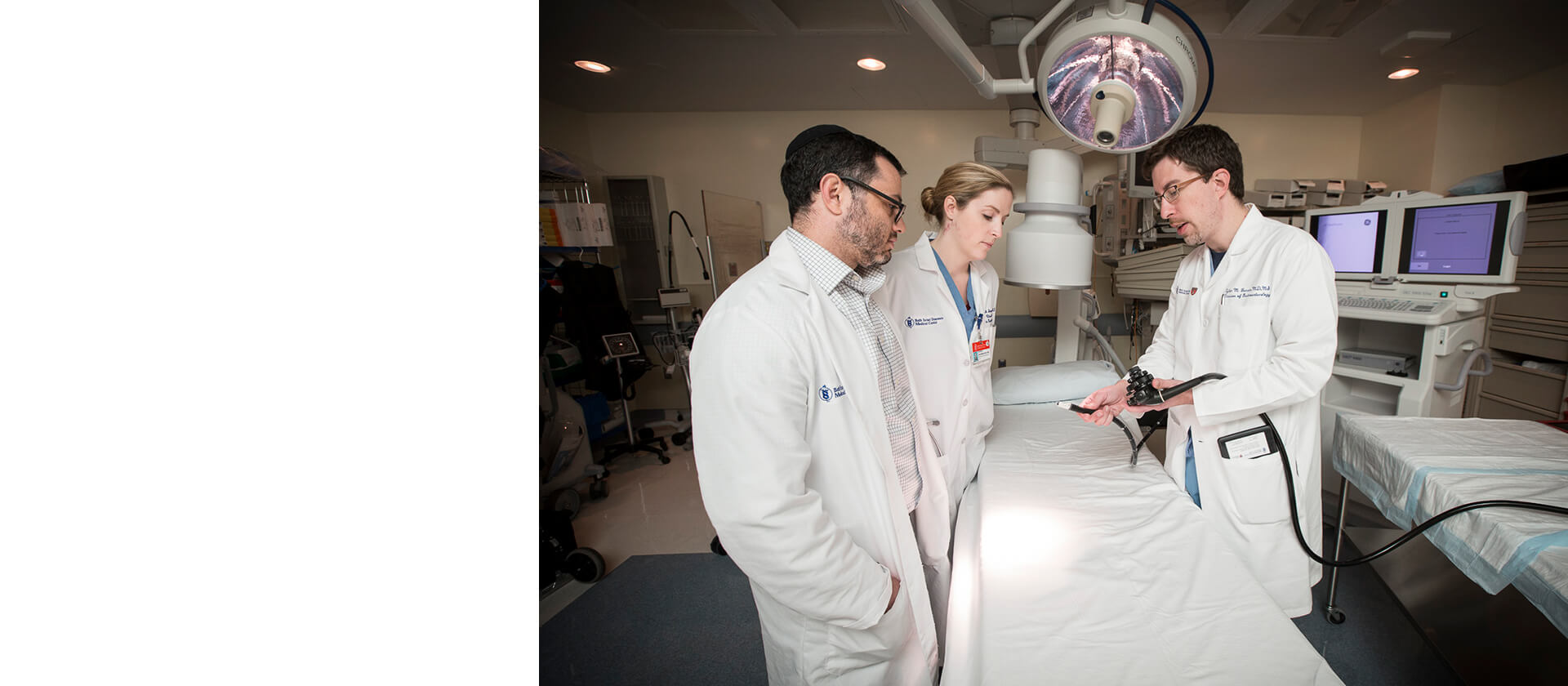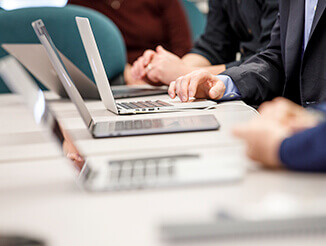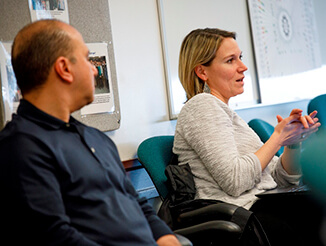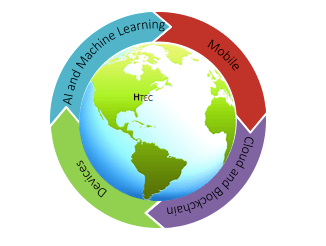 A Foundation of Excellence
BIDMC's leadership and expertise in health care technology
With an unrivaled reputation for excellence in making patient care more technologically sophisticated, BIDMC is uniquely positioned to play a vital role in the future development of health care delivery systems and in the acceleration of introducing innovation to intractable challenges in health care, both in the U.S. and around the globe.
BIDMC was among the first hospitals in the world to concentrate on the use of computers for patient care, teaching, and medical research, launching the nation's first online patient portal and one of the first hospital-based electronic health record systems. Today, the medical center's wide range of core competencies, IT leadership, ability to attract top clinical and research talent, and established infrastructure enables us to continue to advance our vision of providing more efficient and effective care to patients everywhere.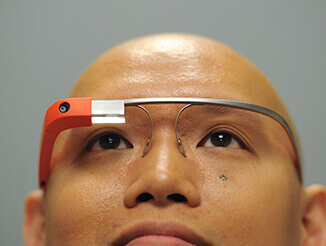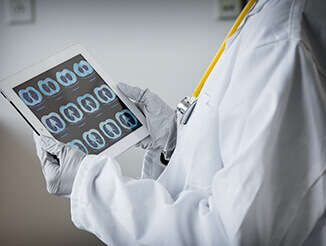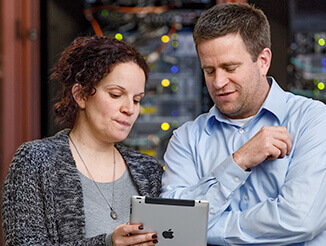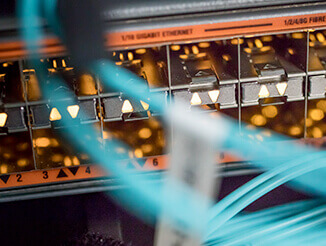 Taking the Lead:
Manu Tandon
Chief Information Officer, Beth Israel Deaconess Medical Center and Executive Director, Health Technology Exploration Center, Beth Israel Lahey Health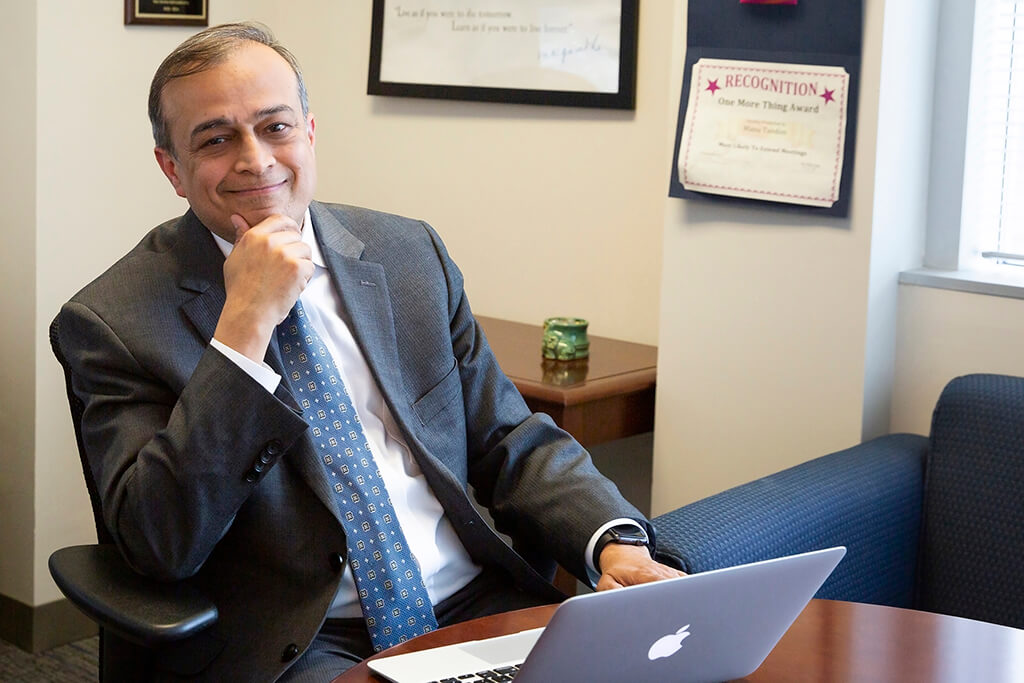 Manu Tandon is the chief information officer (CIO) of Beth Israel Deaconess Medical Center (BIDMC), and the executive director of the Health Technology Exploration Center (HTEC) at Beth Israel Lahey Health (BILH).
Mr. Tandon received his bachelor's degree in chemical engineering from the Indian Institute of Technology, Banaras Hindu University, in India. He also earned a master's degree in public administration from the Harvard Kennedy School and a master's degree in business administration from Boston University. Prior to joining BIDMC, Mr. Tandon served as the secretariat CIO for Massachusetts Executive Office of Health and Human Services, where he led the state's largest information technology (IT) public portfolio. Mr. Tandon was intrinsic in the development of Massachusetts's first statewide health information exchange, known as "Mass HIWay," which has now completed more than 300 million health care transactions since its inception.
At BIDMC, Mr. Tandon oversees the entire IT infrastructure and operations for BIDMC. As CIO, he has brought the medical center to the forefront of IT innovation. He directs and manages BIDMC's Health Technology Exploration Center (HTEC), which works to adopt innovative analytics, mobile, cloud, artificial intelligence, and machine learning solutions. Mr. Tandon and his team developed the first BIDMC mobile app store, delivering several mobile applications to improve the value and experience of providers and patients. He also developed the first machine learning solution at BIDMC to improve surgical and operational workflow and the first ambient sounds application (for Amazon Alexa) and patient locator services, the first to use Beacons to help support the workflow of Breast Cancer Patients, soon to be launched at BIDMC to enhance the patient experience. In addition, Mr. Tandon established the first hybrid cloud model at BIDMC, a substantial project that included migrating seven petabytes of patient data to Amazon Web Services.
Mr. Tandon has been recognized by Computerworld magazine as one of the top 100 CIOs in the World and by New England Healthcare Information and Management Systems Society as "The CIO of the Year" for 2014. He is also a frequent speaker at national and state level conferences.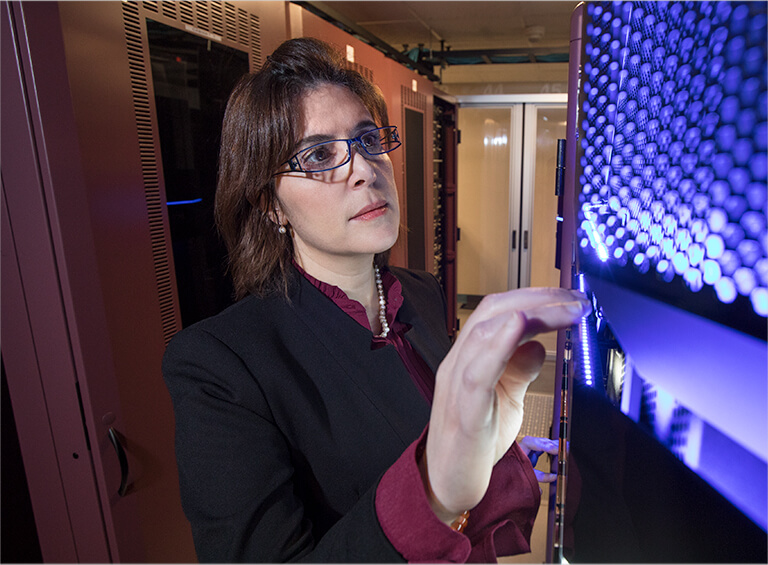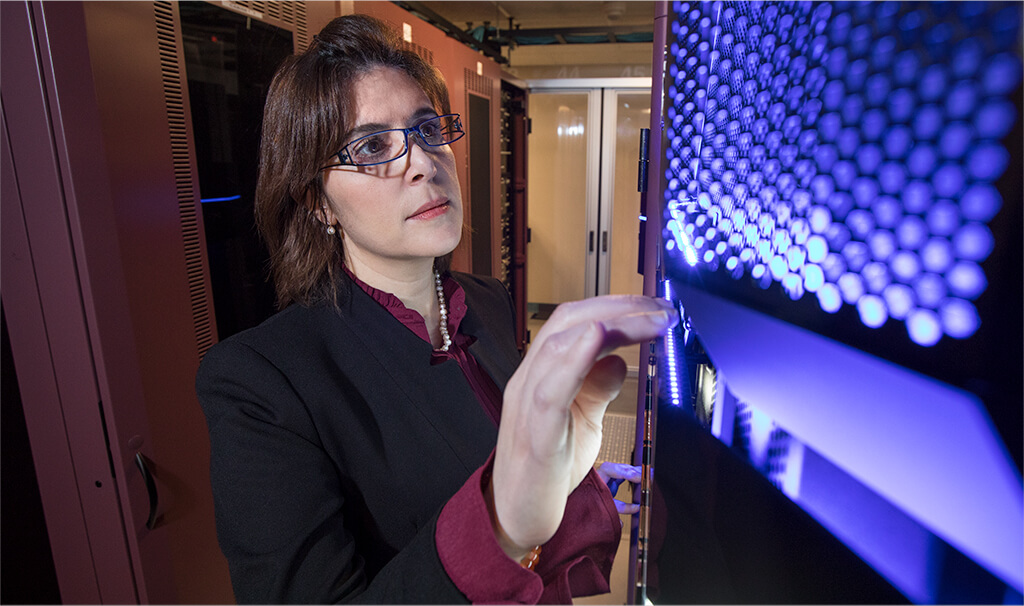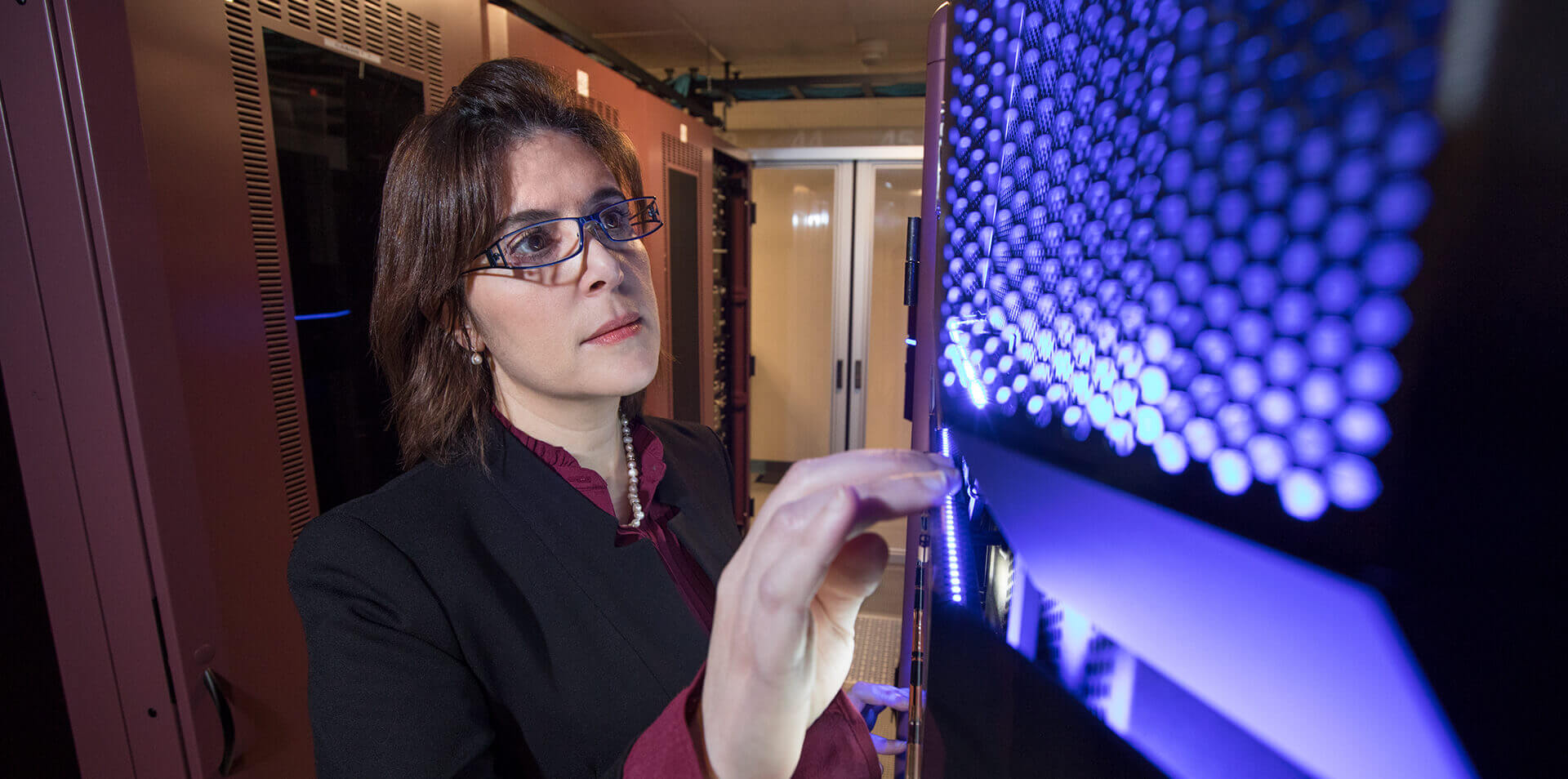 The HTEC mission is to cultivate technology-driven partnerships across the globe; maximize seamless communication between BIDMC providers and patients around the world; and rapidly evaluate, develop, and disseminate a series of high- risk, high-reward innovations to solve real-world problems. The scalable technologies established and identified by HTEC will ultimately be shared with its global partners to enhance health care efficiency, quality, and safety—to improve lives and cure disease around the world.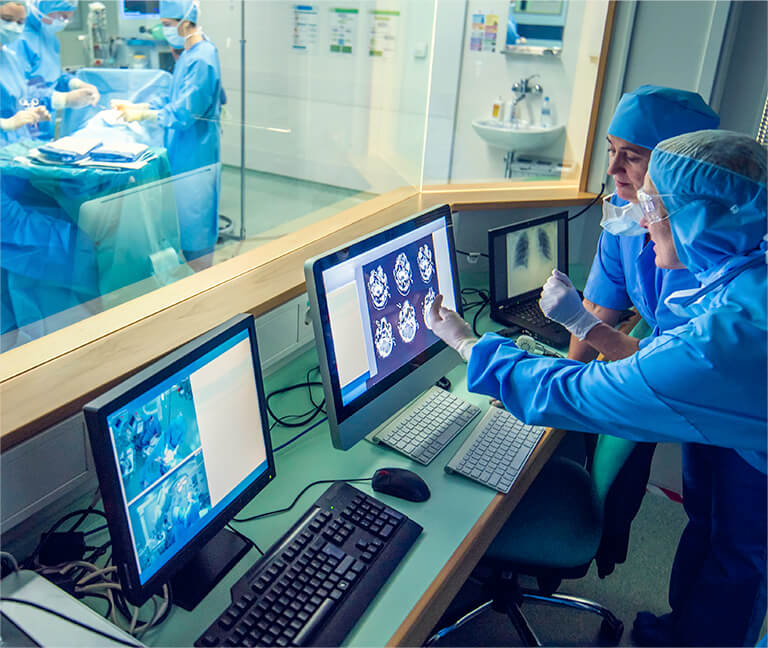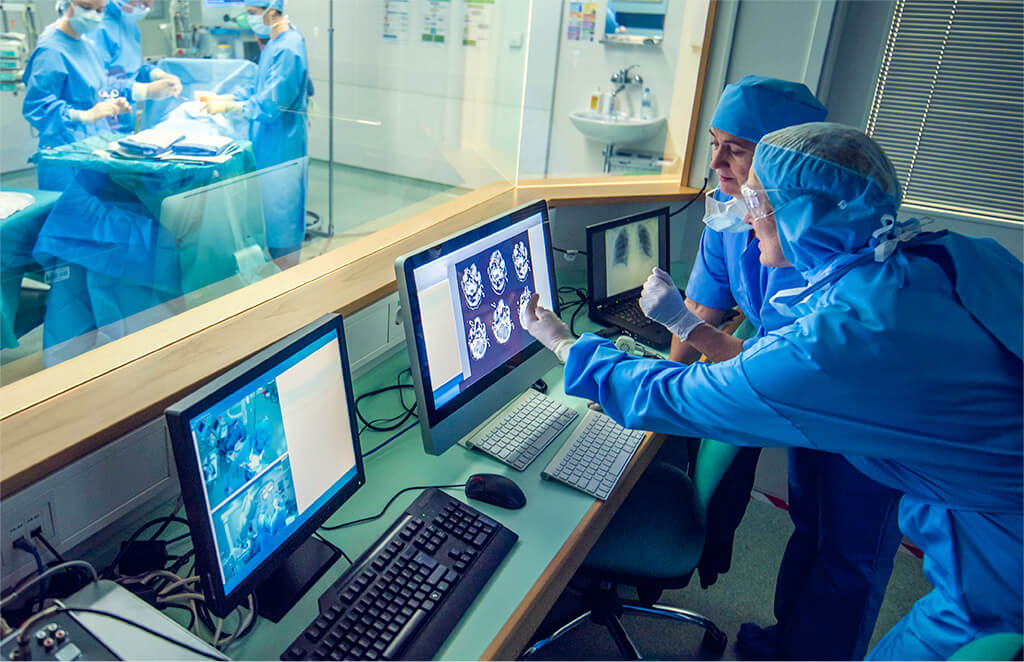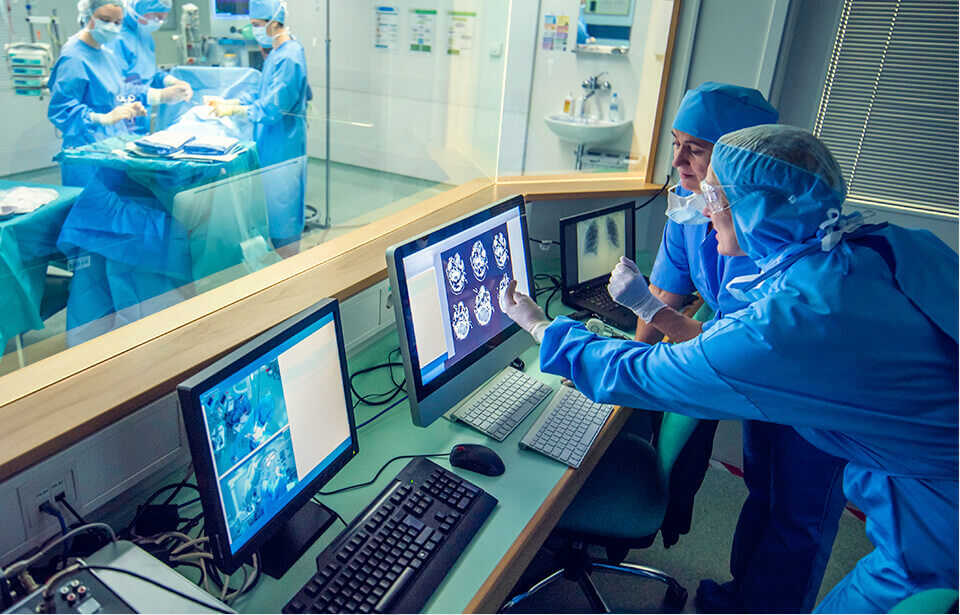 Exploring Novel Technologies and Platforms
Modeled after sandbox start-up incubators, HTEC disseminates innovation at a fast pace. HTEC's primary focus is on exploring new technologies, assessing which ones are scalable, and then sharing successful platforms with the rest of the world. Technologies will be tested in house with BIDMC's proprietary, one-of-a-kind dynamic database of de-identified patient data that is HIPAA-compliant and mitigates compliance issues for rapid testing.
HTEC will allow us to use and expand on these novel technologies and platforms to solve real-world problems affecting the health care industry and medical community. For instance, we will explore:
Engaging and empowering patients to manage their own health using mobile applications
Optimizing medical decision making with dashboards and analytics
Improving patient education and care through conversational interfaces (natural language)
Enhancing patientclinician communication using new devices and programs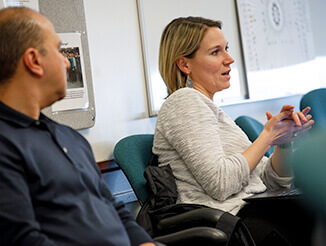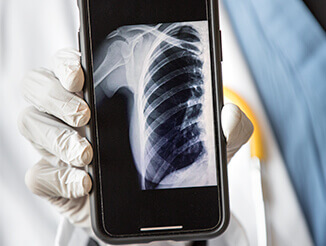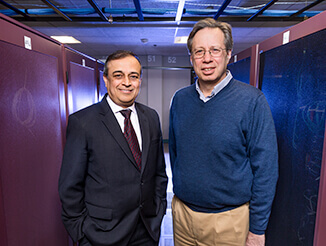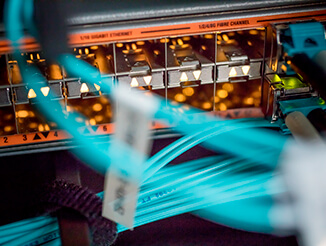 Supporting HTEC's Visionary Work
Worldwide momentum for health care reform and redesign has made the time ripe to build and expand upon BIDMC's unique assets in clinical information technology.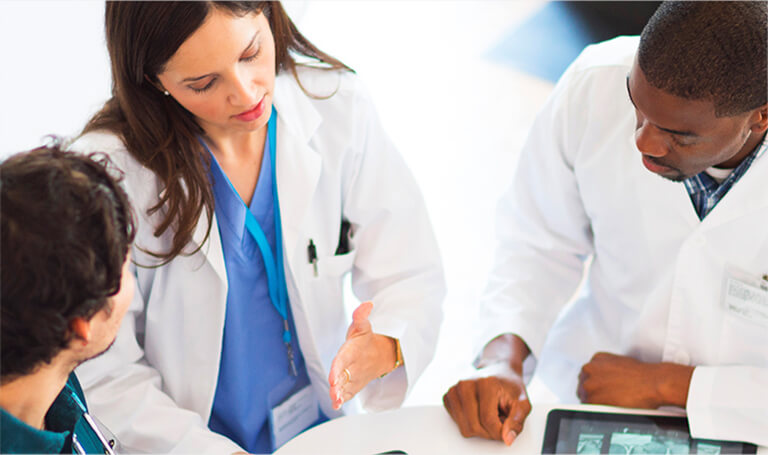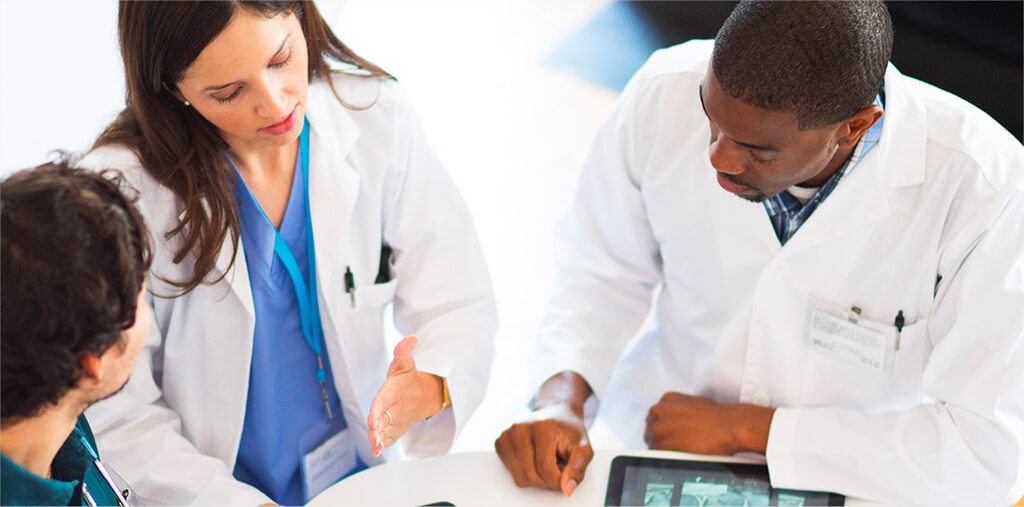 With your generous philanthropic support, our recently launched HTEC would make investments in faculty, staff, and infrastructure to take our pioneering work in this field to the next level and to build our capacity for partnerships with organizations, both nationally and internationally, that are seeking to advance the care of their patients with powerful emerging technologies. HTEC would also generate leading-edge research to usher health care into an exciting new era of technological and systemic transformation, and provide training opportunities to extend our unique expertise to other parts of the world. Together, we can play a leadership role in defining what health care can—and should—be and ensure that more patients have access to a standard of excellence in health care.
Support HTEC today or contact Rhea Brubaker at Rhea.Brubaker@bidmc.harvard.edu for more information.